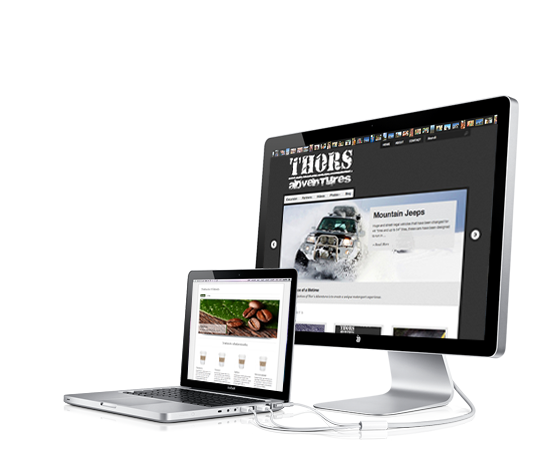 We can´t wait to hear about your plans for your new webpage …
… and we will send you an offer as soon as possible when you hit the contact us button.
We have a wide range of offers starting from 199 $ for a standard wordpress template page. We also provide all the connections and advice needed, when setting up your web, like hosting the web, analytics about web traffic and analysis for customers need and more .
Here "Projects" you can see some of our web design and other tasks that we have delivered.  We use template for the "best offer" webs but we can easily custom make one for you if you need some specialities or just like to have an outstanding web. Please feel free to navigate in our projects page and if you like any of our work just contact and ask as many questions as you like.
For further information please hit the contact button on top of our page or you can hit this link if you like.  Contact us