We are eager to hear from you about whatever is on your mind.
Contact us if you like to become a Wholesale partner, want to sell your product online or if you need help with any Media creation.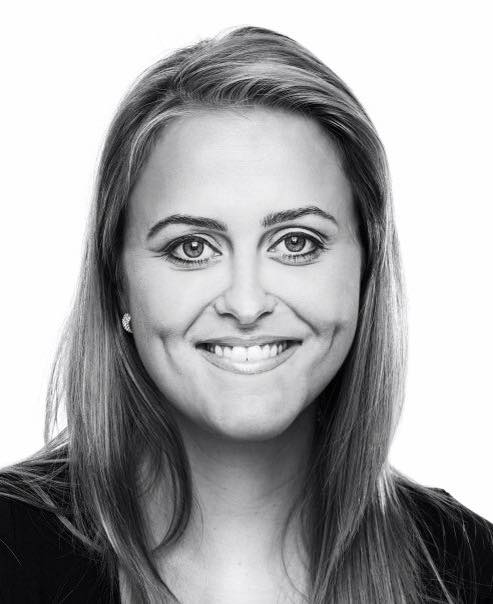 Ólöf María Gylfadóttir
Owner & Manager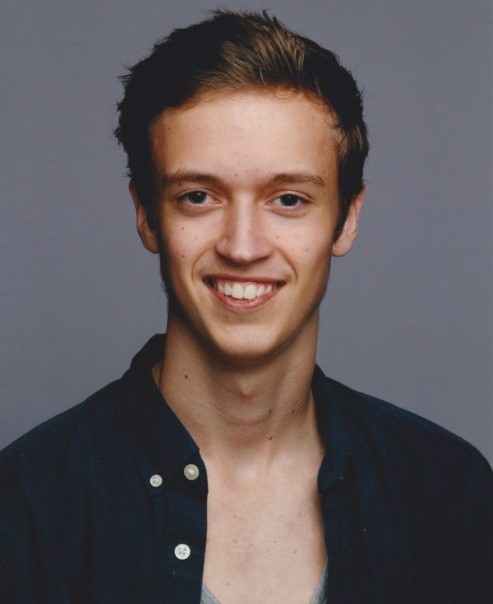 Ævar Elí Bjarnason
Design & Bookkeeping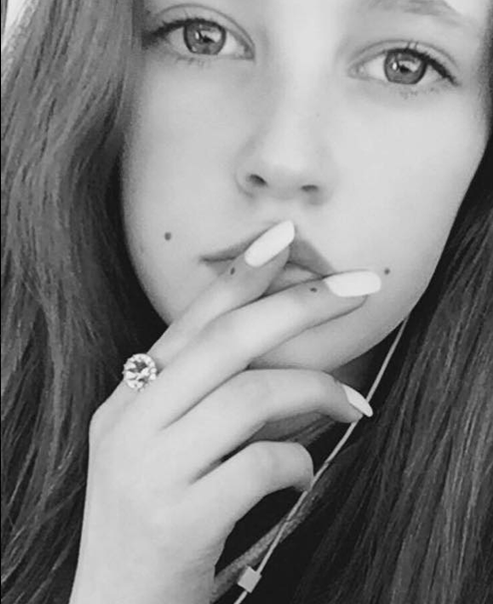 Lína Rut Bjarnadóttir
Content & Social Media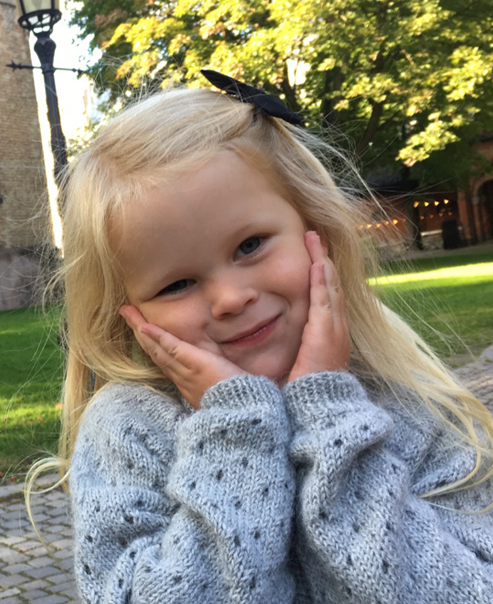 Lísa Marie Bjarnadóttir
Motivator & Inspiration Imagine I/S is the main company for the online Retail business.
Imagine I/S
Sanderumvej 195 
5250 Odense
Denmark
CVR:  40580832